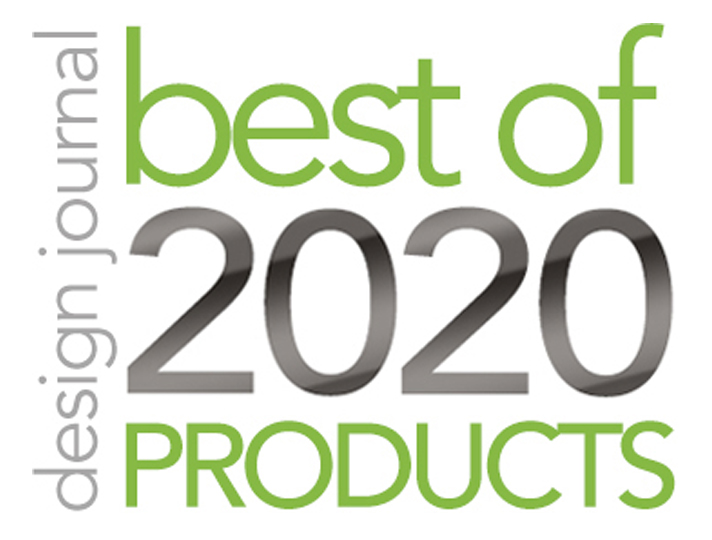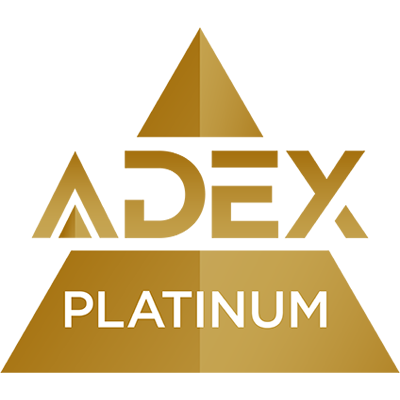 Driwall™ Rainscreen 013-1 is Keene's newest, thinner drainage mat for exterior wall systems. Same great Rainscreen product, but now can fit your thinner application needs. The entangled net product eliminates incidental moisture problems in most exterior veneer applications, including stucco, manufactured stone, and plank siding.
Impact Sound Control Ceiling Isolation Moisture Drainage & Ventilation KEENE BUILDING PRODUCTS is the manufacturer, distributor & marketer of 3-dimensional products for moisture & noise control.
In six short years Keene has succeeded in producing & marketing first class products. These products work in construction projects such as multi-family apartments & condominiums to stop impact & airborne noise, & in wall, masonry, foundation & plaza applications to eliminate moisture problems.
For Impact Sound Control products please see our QUIET QURL® product line. For Ceiling Isolation please see Acoustical Assurance products such as RC Assurance & Space Assurance.
For Moisture Drainage & Ventilation please see our DRIWALL products such as Weep Vents, mortar collection devices & full wall Rainscreen applications.