Glass Fiber Reinforced Stone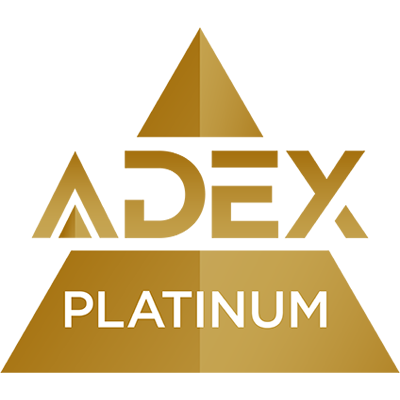 2006
Glass Fiber Reinforced Stone utilizes similar technology as a glass fiber reinforced polymer, giving you the same lightweight, sturdy qualities of GFRP, but with an added stone finish. GFRP and GFRS are strong enough to withstand Category 5 hurricanes, but are thin enough to be used in tight spaces. Weighing only 3 pounds per square foot, GFRS is perfect for large scale projects: The low weight means faster installation, less structural framing and lower shipping costs. Stromberg's GFRS casting method brings you endless versatility.
Stromberg Architectural Products:

We make buildings beautiful.

By combining classical beauty with modern materials, Stromberg Architectural Products brings you beautifully, hand-crafted architectural accents that will last the lifetime of your building project.

• Our materials offer beauty and durability, tested both by nature and the most fastidious of clients.
• Our glass-fiber reinforcement techniques allow us to cast lighter products, allowing you to build larger. For example, Stromberg cast the World's tallest columns which adorn Caesar's Palace hotel and resort in Las Vegas.
• We offer a vast variety of materials, both fiber-reinforced and more traditional materials: Glass-Fiber Reinforced Stone, Glass-Fiber Reinforced Polymer, Glass-Fiber Reinforced Concrete, Glass-Fiber Reinforced Metal, StonePly, Cast-Stone, Cast-Marble, and more!
• Our casting methods allow us to accurately match existing pieces in restoration projects.