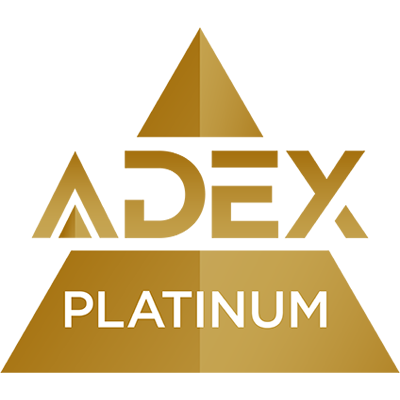 2015
Defining spatial moments through art, our safety laminated art glass can be used to create spatial experience as partitions or as wall mounted panels.
Sustainability
Our glass is PPG Starphire (Cradle to Cradle Silver Certified) recyclable.
Awards
ADEX 2013 Platinum
Pricing
Pricing starting at $75/sf
Notes
Panel sizes are fully custom for site specific installation. Artworks are selected from our Studio catalog or created specifically for integration with your project.
liquidoranges STUDIO creates art for architecture and interiors, including original works in print, hand tufted rugs, and glass.

Our original works in print are available for corporate art programs, hospitality, and private collections. Our rugs create destinations within spaces unlike anything available through standard sourcing.

Our architectural art glass is both technologically advanced and culturally relevant. Combining original digital media artworks created by Reese Schroeder with environmentally responsible materials and processes, we create an architectural art glass of colors so pure, exposure with sunlight produces dramatic spatial moments, changing by the minute, by the day, by the year as dynamic interrelationships between light and space.

Our glass is unique and exclusive, integrating collaboratively within the architectural form, to enhance the human experience through art while providing true functionalism. This is artwork that works for a living. Our art glass presented in our metal stands are artworks that work to inspire.

Our architectural art glass stands up to the rigors of modern construction and building codes as laminated safety glass designed to integrate naturally and securely into all complimentary systems where glass may be used. liquidoranges art glass is offered to architects, designers, and all our clients around the world, direct from our studio.

We Are Integrating Art With Architecture Through Glass.