Astria Scorpio direct-vent gas fireplace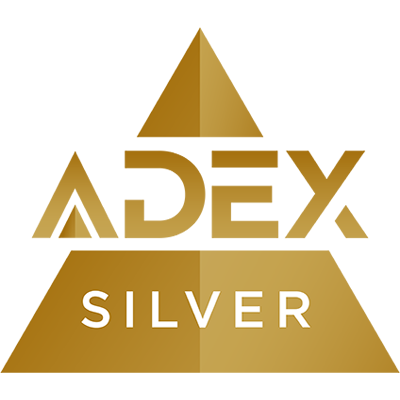 2015
Warm up the room with an Astria Scorpio™ series direct-vent gas fireplace with traditional Oak logs and a standard heat circulating blower from Innovative Hearth Products.The superbly designed Astria Scorpio™ series is the embodiment of traditional style and performance. Dressed with an array of standard features including high efficiency ceramic glass and heat circulating blower, these fireplace units make a room both warm and inviting. Available in three sizes, the Scorpio series provides true design versatility. AESTHETICS- Select from 3 sizes - 35", 40" and 45" - to accommodate the size of your room and heating needs.- Oak logs, decorative grate and glowing embers deliver an elegant fire presentation.- A newly designed pan burner produces brilliant flames for a vibrant presentation and hours of enjoyment.- Ceramic glass for superior clarity.- Clean, radiant design blend with any style of mantel or trim.- Standard interior illumination.COMFORT- Heat-circulating design increases warm air distribution for exceptional supplemental heat.- Standard built-in blower kit enables higher efficiency and heat delivery to the living space.- Ceramic glass provides more radiant heat than standard tempered glass.EASE OF OPERATION- Full-function remote simplifies operation.- Energy saving intermittent electronic pilot ignition system reduces gas usage and provides reliable operation.- Standard high/low flame control allows you to control the ambiance in the room.- Uninterrupted operation even during a power outage.DESIGN VERSATILITY- Combination (top/rear) venting for maximum installation flexibility.- Approved for use in any room including bedrooms.- Select from a variety of required liners for a more customized look.- Natural gas and propane models give you your choice of heating fuel.
Pricing
For pricing, contact your local dealer: http://astria.us.com/dealers
Innovative Hearth Products (IHP), manufacturer of Lennox and FMI brand fireplaces, stoves and inserts, offers a diverse family of aesthetically pleasing products that bring warmth and design to any residential or commercial setting. IHP's Astria brand is aligned with upscale, stylish, discerning, and affluent marketability. It features a diverse range of traditional wood burning fireplaces; traditional and contemporary direct vent gas fireplaces; traditional B-vent gas fireplaces; and traditional and contemporary vent-free fireplace systems.The Astria brand also offers retailer and consumers a selection of outdoor products, including wood burning fireplaces; vent-free gas systems; gas logs; and fire pits. In addition, the line incorporates indoor traditional and contemporary electric fireplaces; traditional and contemporary vent-free gas fireboxes; and vent-free and vented gas logs. The remarkable craftsmanship found within the consumer fireplace collection is of utmost importance to IHP. The company understands that form and function should only exist in harmony, and that the smallest details of design and utility are just as important as the all-encompassing and inclusive factors of premium, quality manufacturing. The IronStrike brand represents a collection of products that exude practicality, ruggedness, dependability, and advanced technology. IronStrike is inclusive of wood stoves, gas stoves, pellet stoves, wood inserts, gas inserts, and pellet inserts. The stove and fireplace inserts available through this brand provide retailers with a multitude of inventory and showroom options from which their customers can choose. For homeowners, IronStrike stoves and fireplace inserts are a great option for home renovation projects. These stoves not only lend a cozy look and feel to the rooms in which they are installed, they also yield space heat for homeowners- reducing costs of other forms of heating. Whether you are looking for traditional or contemporary fireplaces, fireplace systems, stoves, fireplace inserts, or outdoor fireplaces or firepits, Astria and IronStrike have you covered.