Dacor 36 inch Gas Cooktop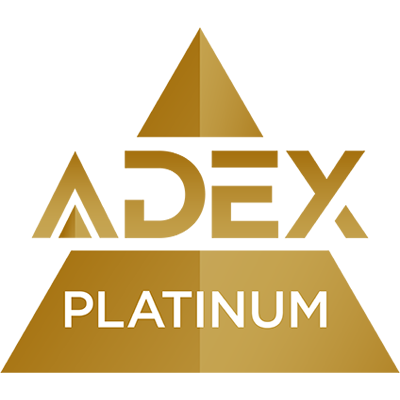 2020
Notes
SimmerSear Burners
Provide up to 18,000 BTU and achieve ultra-low temperatures for simmering with durable high-quality brass burners

Ultra Low Melt and Hold Burner
Melt and hold heat sensitive substances such as chocolate without scorching it by using specialized burner cap

Illumina Knobs
Warm, sophisticated and welcoming. The glowing Illumina knobs entice participation, inspire the imagination and accentuates the beauty of the product.

CONTINUOUS GRATES
An optimum cooking surface with even heat distribution. Shifts pots and pans across the heating surface with ease.