24" Professional-Style Range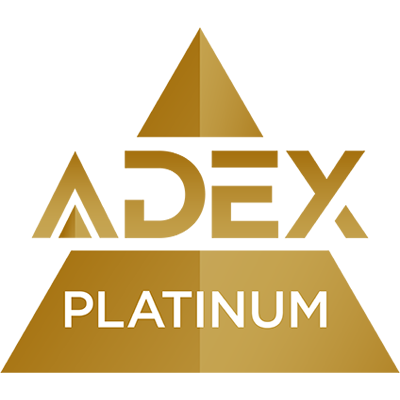 2006
Created especially for serious cooks with limited loft or apartment space, FiveStar's 24" range retains the sleek style and commercial capacity of its larger counterparts, including a gas oven with TurboFlow convection and full-sized VariFlame open burners or four full-sized Ultra High-Low sealed burners, offering ultimate control with BTU variability spanning 21,000 BTUs (the industry's highest) to the equivalent of 350 BTUs (the industry's lowest)!
Pricing
To view pricing, visit our website at www.fivestarrange.com.
Practical beauty. Equipped with more standard features than other professional range, FiveStar is the perfect marriage of design and performance. Visit www.fivestarrange.com for more information.