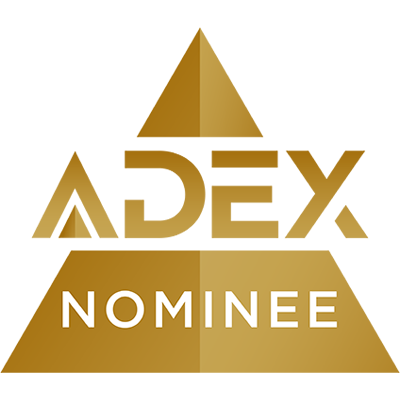 The M952V Furnace is highly efficient with performance up to 95 percent AFUE and is fully convertible to either natural gas or propane, making them suitable for use in any environment. The M952V Furnace features aluminized steel heat exchangers to conduct heat efficiently and increase durability, saving the homeowner time and money. Built with an adaptive design to suit a variety of installations, the M952V Furnace features a standard silicon nitride igniter and durable galvanized steel cabinets to resist corrosion. Variable speed indoor systems maintain constant and consistent airflow, providing the homeowner with comfort and efficiency all year long. All furnace models meet Energy Star requirements. In addition, the M952V Furnace works with outdoor systems to circulate cool air in the summer.
Sustainability
All models of this high-efficiency furnace are 95 percent AFUE and meet Energy Star requirements, helping consumers make the most of the energy used to heat their home.
Pricing
Contact the local Ameristar dealer for pricing information.