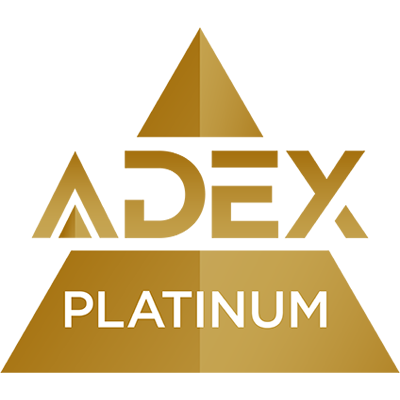 Inspired by the softly swaying dune grasses by the seaside, our handmade Sea Grass Table makes a beautiful and uncommon addition to your home. Made with hand-gathered stones smoothed by the ocean , solid aluminum rods, natural granite, and an annealed glass top, these elements come together to create a table that makes a novel and elegant statement. Each granite base is made of upcycled countertop granite and includes rubber protectors to protect your floor. Glass tops are ½" thick, with a 1" beveled edge and rounded corners. Each solid aluminum rod is gently hand-shaped and pairs with a natural stone to create a one of a kind piece. We wanted to make the table functional and solid yet cover the hardware to keep the agile and graceful lines. Combine any table top with any height base to make the piece your own.
Sustainability
To keep our beaches and forests as they are, Anne and Arra "plant" anew quarry stone in the water to replace each one gathered, and plantten times the number of trees harvested each year.
Pricing
$221 - $267 depending on height and size of table top
We gather stones from private rivers and beaches, with permission. When a stone is collected, we want to make sure there will always be a replacement for future gatherers. So for each one harvested, a new stone (purchased from a quarry) is planted in the water. Over the years, the water tumbles the rough 'seed' into a smooth, rounded stone.In the same spirit, hardwoods are supplied by responsible sawyers committed to conservation and the future of our forests. We also plant 10 times the number of trees we use each year for our backplates.Bringing natural materials indoors as functional art keeps all of us in harmony with Mother Earth.