Equalis Series™ Frameless By-Pass Shower Doors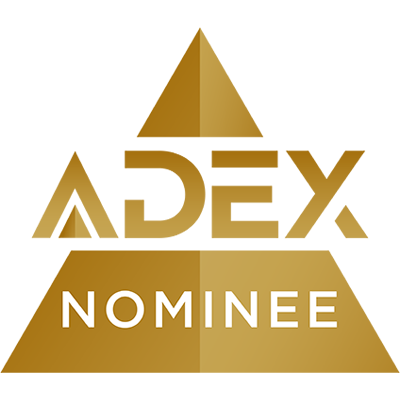 GlassCrafters' Equalis Series™ shower door system provides the functionality of a frameless by-pass with a timeless, contemporary and transitional aesthetic. Equalis is available with Cleartek™ (low-iron) or Standard Clear tempered glass both with EnduroShield® protective glass coating. These fully reversible units come in a select number of sizes with your choice of polished stainless, brushed stainless, or polished chrome anodized.
Sustainability
The Equalis Series™ features a glass and metal construction that is recyclable.
Pricing
List price starting at $1,355.
Notes
Features and Benefits include:
-Solid 2-1/4" high x 11/16" thick aluminum rail stainless steel cladded.
-Sliding door technology: stainless steel rollers with concealed ball bearings.
-Durable and long-lasting hardware.
-U-channel at base.
-EnduroShield® protective glass coating.
-Fully reversible left and right assembly.
-High quality vinyl door bumper and sweep.