Cast Glass - Marine Pattern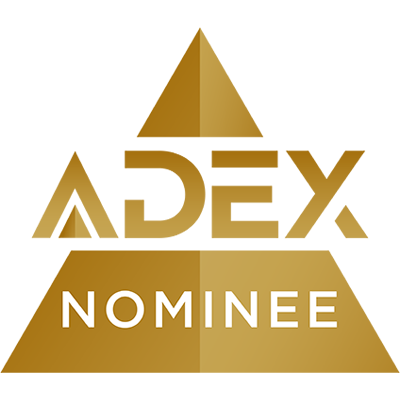 Cardinal's cast glass enclosures can transform an ordinary enclosure into a stunning work of art. The three dimensional character of art glass provides a beautiful alternative to the premium heavy glass units more commonly available. Cast glass enclosures are custom fabricated using 3/8" thick glass, however 1/4", 5/16" and 1/2" glass, as well as colored glass may be used as well. The glass is fabricated to accommodate Cardinal heavy glass hardware, i.e. hinges, clips, pulls and towel bars.Cardinal offers over twelve stock patterns from which to choose, but there is no limit to the design opportunities. You can give us a drawing of your own design or offer your ideas and have our artists design a custom pattern for you. Let your imagination run wild. Do you want your shower enclosure to reflect your hobby, your family, your favorite place in the world? All these are possible with Cardinal Venetian Cast Glass.
Pricing
Glass List Price - $125/s.f.
From design to delivery, Cardinal Shower Enclosures is a full service domestic manufacturer of shower enclosures, offering an extremely wide selection of models, finishes and glass options, from patterned to cast glass. Our enclosures are engineered to the highest possible standards for maximum reliability, and carry a lifetime guarantee against defects in craftsmanship and materials on extruded aluminum parts. With locations across the U.S., we can reach 80% of the population with next-day delivery, and the balance with two or three day service.

With the addition of our 80,000 square foot tempering facility, we can be your single source for enclosures and Venetian Cast Glass. While the industry standard is a 20% reject rate for tempered panels, we're running at a less than 1% reject rate, virtually eliminating the need for return trips to the job. Our large 160,000 square foot manufacturing facility means we can provide hundreds of enclosures at a time for your large projects. We also produce all of our stunning cast glass in-house, ensuring the best quality for your enclosures and architectural glass applications.

Cardinal Shower Enclosures. Our goal? Complete. Correct. On time. Every time.TM