Custom Furniture and Interior Design for Mysuite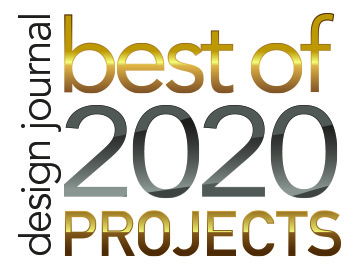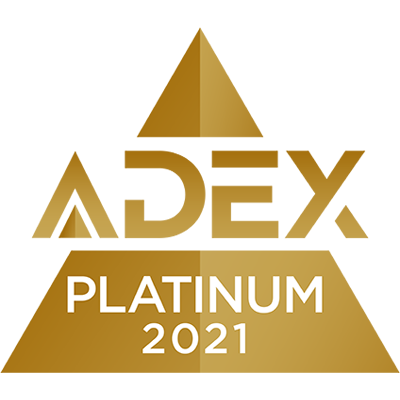 Custom designed furniture and interiors for our latest multi-family projects all around Los Angeles.Designed and developed for over 450 furnished co-living units.The submissions include common areas such as lounges, co working areas, entry lobbies, and many more. Very excited to be presenting these to you.
NMS Residential is a privately owned real estate management firm specialized in the professional management of upscale multifamily and mixed-use properties throughout the Greater Los Angeles area. Led by a seasoned team of executives with multidisciplinary backgrounds, NMS Residential's ever-expanding portfolio includes over 18 market rate properties located in Santa Monica, Westwood, Brentwood, the San Fernando Valley and beyond. Throughout our portfolio, we are committed to providing an exceptional living experience for our residents.