Speakeasy En Pointe Collection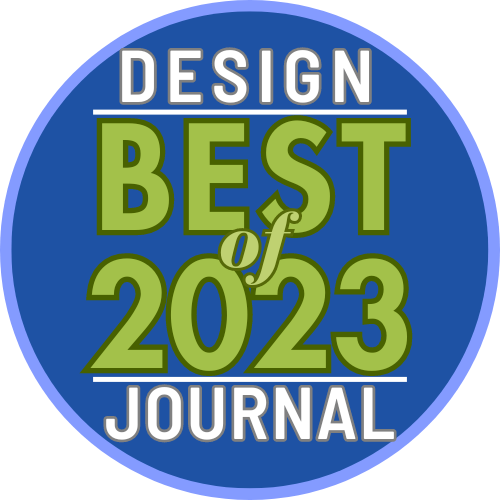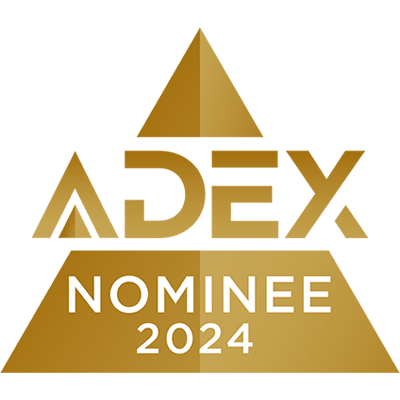 ENCORE's SPEAKEASY collection, features new state-of-the-art EN POINTE tufting technology to
produce high-performance and visually stunning carpet. SPEAKEASY appeals to all the senses by fusing masculine geometry with feminine curving floral elements, reminiscent of the Art Deco emergence during the "Roaring Twenties". Dark indigos, warm grays, and dazzling copper accents, harness a moody, yet, glamorous vibe. Multiple textures and exquisite pattern layering create depth and appear to carve out the motifs, creating a dynamic and eye-catching effect.
The Design Process
There is a point at which design becomes art – a challenge becomes an achievement – and a space becomes an experience. That point is En Pointe by Encore.
En Pointe transforms carpet into floor art. Richer palettes, precision sculpting and supreme density create tonal gradations or bold statements, delivering the most powerful expression of your vision.
Vibrant Palettes
Design with up to 32 color values, mixing tones, shades and hues to create visual interest and define elements while maintaining a sense of balance and cohesion. Utilize a true cut pile to deliver brighter color values and vibrancy. En Pointe's state-of-the art technology means you can now design with more colors without increasing density or pile weight. Your palette is truly your playground.
Extraordinary Textures
En Pointe offers two constructions:
En Pointe Tableau provides a 100% cut pile canvas for sharp clarity and exquisite artistry. Named after the French term for a painting, Tableau creates a tactile experience of plush comfort and a vivid aesthetic of distinct refinement.
En Pointe Avant delivers precision sculpting, a chic landscape with superior textural definition and dimensional presence. Named for its advanced capabilities, Avant is truly innovative and dynamic, with stunning beauty.
No Compromises
With En Pointe, you don't need to compromise ease of use, performance, or sustainability to achieve your artistic vision. En Pointe is made with 100% solution dyed nylon and superior density, facilitating ease-of-maintenance and the highest level of wearability. En Pointe is US-manufactured in our North Georgia facility, delivering a dramatically lower carbon footprint than imported carpets.
At Your Service
Encore is all about giving you more, and with En Pointe we're excited to offer you a design solution that delivers more than you ever imagined possible. As always, our team is here to ensure a fun and seamless process from start to finish, helping you take advantage of the unique design opportunities that En Pointe offers.
Let us help you create an unforgettable experience for every space, at every point: En Pointe by Encore.
Encore Hospitality is an innovative and forward thinking floorcovering manufacturer with state-of-the-art manufacturing and a resolute commitment to stay on the forefront of new technology. Our vertically integrated production in Calhoun, Georgia allows us to control all stages of production, delivering consistently faster lead times, best-in-class quality control, and unlimited custom capabilities. Encore is part of Brumlow Mills, a family owned business operating since 1981. Our unwavering dedication to customer service allows customers to enjoy a boutique experience with exceptional personalized service & the ability to choose from a truly comprehensive range of product offerings.