Mike Ford+Shaw Contract collection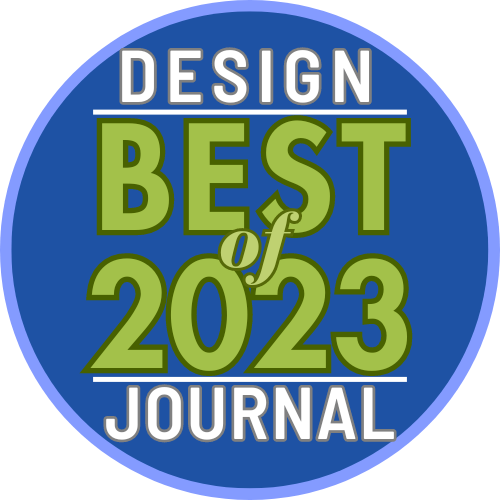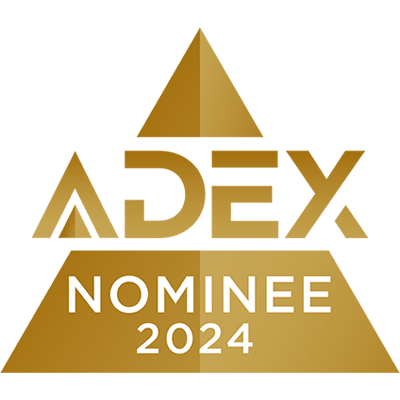 The Mike Ford+Shaw Contract collection of rugs and broadloom brings the textures, patterns, and rhythms of Hip Hop to life, showcasing the energy, optimism, and history of its culture. In doing so, the Mike Ford + Shaw Contract collection carries to the forefront the importance of amplifying diversity in the world of design. Ford explains, "We wanted to position Hip Hop as design inspiration, exploring the tactile experiences and highlighting the genius within the community. This collection underscores the need to actively drive diversity in the architecture & design community." Proceeds from this collection will help fund Ford's Hip Hop Architecture camps, introducing underrepresented youth to architecture and design. 
The line is available in three colorways and the rugs as 6'x9', 8'x10', 12'x15' rectangular shapes and 11' round, adding warmth and a residential feel to commercial interiors. The collection is ideally suited for environments desiring creativity, energy, and a sense of historical groundings, such as modern workplaces, vibrant hospitality venues, and dynamic multifamily living spaces. 
Adhering to Shaw Contract's 'People Together, Planet Forever' initiative, a portion of the collection's proceeds will help fund future Hip Hop Architecture camps, which empowers underrepresented youth and further broadens Ford's work of using design as a tool to advance equity, justice, and inclusion within communities.
The Design Process
This first-of-its-kind collaboration features five distinct patterns, each illustrating a unique element of Hip Hop culture. The DJing pattern, inspired by the worn stack of records DJs carried to parties, merges seamlessly into the Breakin pattern, a tribute to the makeshift cardboard dance floors of the 70s and 80s. The Emcee pattern reverberates the artistry of rap lyrics through a lens of mathematical analysis, while the Graffiti pattern brings the dynamic, fluid lettering styles of this collective art form to the foreground. Rounding out the collection, the Knowledge pattern encapsulates the newest element of Hip Hop, ingeniously translating the complexities of lyrical analysis into design. 
"Mike's vision is what built this collection," said Reesie Duncan, vice president, Global Design. "Using his work as our inspiration, Shaw Contract has infused the spirit and vibrancy of Hip Hop into the design space. That said, what is truly paramount about these designs is how they align with and represent our diversity efforts. This partnership offered us the opportunity to highlight how connection is built through culture and honor a genre that has historically given a voice to the voiceless." 
Sustainability
This collection is manufactured with Shaw Contract's EcoSolution Q nylon, a solution-dyed, fully recyclable nylon fiber, engineered to reduce soiling while retaining color and appearance. 
Awards
Best of NeoCon Gold for Area Rugs
Best of NeoCon Innovation award
HiP award for Workplace Flooring
Notes
Learn more about the collection at www.shawcontract.com/en-us/collection/details/scx