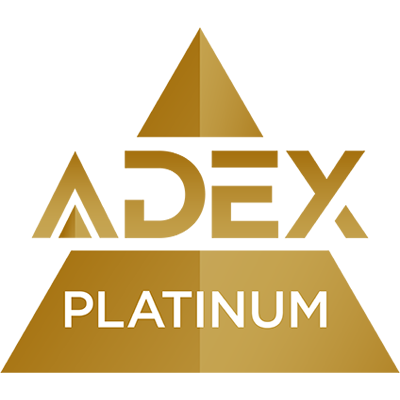 2015
Embossed metal banding F8312-1 available perforated or solid; in raw unfinished Aluminum, Brass, Copper, or Steel. Sold by linear foot in continuous coils of about 300 feet.
Sustainability
Made from recycled metals.
Pricing
Quantity discounts available
Notes
Available solid, perforated, with single/double/no borders.
The Company's current product line is a very broad array of decorative metal stampings (leaves, flowers, rosettes and medallions, bobeches and husks, animals and insects, motifs, etc.) and trims (solid embossed bandings and perforated filigree galleries) in raw (unfinished) steel, brass, copper, and aluminum. The Company serves a multitude of industries including, but not limited to, hospitality (hotel, cruiseship and casino decor manufacturers), lamp and lighting, furniture, giftware, home and garden, ornamental ironwork, arts and crafts, funerary, fireplace, store fixture (permanent and temporary), architectural accent, gutter and roof ornament, and decorative home accessory manufacturers.