Cascata Corner Shower Bench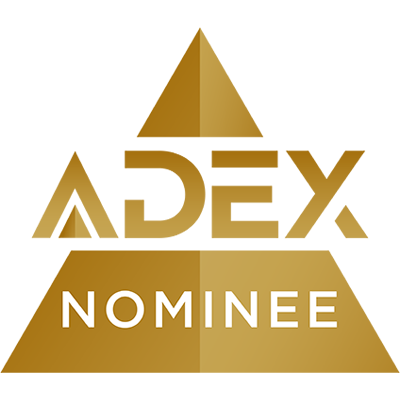 Our Cascata Hidden Shower Bench Bracket is designed to hold a solid surface bench in a shower where one can sit to reflect and naturally get wet, as might happen at a natural waterfall. Like the Cascata, our hidden shower bench support is a creation of beauty meant to be enjoyed while offering peace of mind that your bench is solidly supported.
Federal Brace provides the complete solution to the consumers needs. With the largest selection of designer style support brackets particularly crafted for the high capacity support of granite and other solid surface countertops, Federal Brace has become a standard for innovative solution in the market. Federal Brace incorporates heavy duty capacity with appealing contemporary and traditional appearance in its euro style supports. Our countertop supports are made to enhance both residential and commercial environments and made exclusively within the USA.