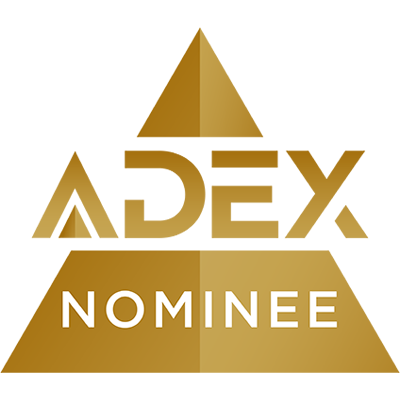 The Ballantyne is a spun metal piece of art made of stainless steel that has been polished to a mirror finish. It is cylindrical, flaring out on both ends. These flares are not symmetrical which makes the Ballantyne reversible in installation, giving you the ability to create an alternating pattern. It is designed to elevate a 10" to 12" upper bar above your subcounter at a height of 5".
Pricing
MSRP - $150.58/each
Discounts available for trade, dealers, distributors
Federal Brace provides the complete solution to the consumers needs. With the largest selection of designer style support brackets particularly crafted for the high capacity support of granite and other solid surface countertops, Federal Brace has become a standard for innovative solution in the market. Federal Brace incorporates heavy duty capacity with appealing contemporary and traditional appearance in its euro style supports. Our countertop supports are made to enhance both residential and commercial environments and made exclusively within the USA.