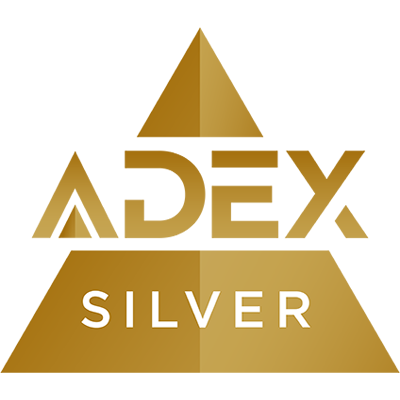 2007
Klise Knows that Details Make the Difference.Klise Manufacturing Company, an industry leader in decorative wood components, gives you over 5,000 ways to make a difference in the kitchen.When it comes to creating a design that's apart from the others, it's all in the details. Klise's extensive line of over 5,000 trim patterns offer virtually limitless options to adorn and accentuate cabinets, drawers, islands, crown moulding, columns, corbels, range hoods. You can even match the patterns on the farmhouse sinks. "Designers want to create personalized kitchens, down to the smallest detail  said Phil Veen, owner of Klise. "A unique trim added to a corbel, column or cabinet can be used in the kitchen, bath, and extend to any architectural detail throughout the space. Klise makes it easy to create a customized look that is truly different. Because Klise manufactures the components, the vast number of trim patterns are readily available. And many of these designs are exclusive to Klise, giving you that distinctive style customers demand.
Pricing
For pricing information, please contact Klise at klise@klisemfg.com, or (616) 459–4283.
Klise Manufacturing Company was founded in 1910 by John Klise, who drew together a number of small carving shops in Grand Rapids, Michigan, to form what was the largest manufacturer of carved wood mouldings in the United States. After surviving the Great Depression and helping the military with a variety of products during World War II, Klise added a line of embossed wood moulding in 1957.Klise has been offering original design and superior attention to detail since the beginning. Klise is focused on quality and service and can design, engineer and help customers integrate its products in a variety of applications for installation efficiency and reduced cost. The furniture, kitchen cabinet, retail, wholesale, and architectural industries are served with a broad range of made-to-order products. Manufacturers of store fixtures, musical instruments, yachts, caskets, manufactured housing, toys and many others seeking a distinctive design touch have also found Klise a willing and creative partner for their endeavors.Klise designs can be found around the world starting right here in the U.S.A. One place to find Klise would be in the Taliesin Collection built by the nation's most innovative and celebrated designer, Frank Lloyd Wright. Wright wanted to make a statement with this collection and turned to an experienced group of artisans already renowned for their attention to the finest detail. In addition, Klise can be found on the Stundwar-Flemming pool table in the White House, in the original Grand Ole Opry's Ryman Auditorium, in the historic Breakers Boardroom in Palm Beach, and in numerous five-star hotels around the world. Anywhere you find wood and a designer with a passion for great detail, there's a good chance you'll find Klise.