First Alert Atom Smoke and Fire Alarm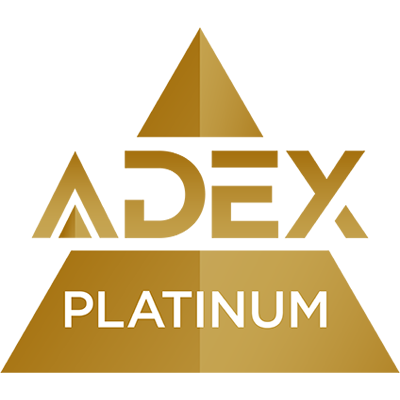 2014
Packing all the power of an advanced photoelectric smoke alarm into a streamlined, miniature design, First Alert's new Atom Smoke and Fire Alarm offers stylized detection for homeowners and interior designers alike.
Conceptualized to harmonize with interior spaces, the Atom alarm features a micro, non-intrusive design that can be discretely installed on any wall or ceiling. The Atom alarms will take stylized detection to another level with the availability of several finishes – such as Cherry Wood, Kentucky Oak, Polished Nickel and Antique Copper.
The Atom alarm features revolutionary micro technology with a patented smoke entry system that allows smoke to have a more direct path to the nuisance resistant photoelectric smoke sensor. This technology helps to reduce the occurrence of false – or nuisance – alarms that sound despite the lack of any danger, which can lead people to ignore the early warnings of an actual alarm or to remove the alarm's batteries completely.
In U.S. households with at least one smoke alarm, one-fifth of these homes' alarms are not working – most often because of missing batteries, which many times are removed by consumers due to recurring nuisance alarms. The consequences can be tragic, with nearly two-thirds of home fire deaths resulting from fires in properties without working smoke alarms. With its Smart Clip™ Mounting System, First Alert's Atom further protects consumers by requiring the presence of a battery before the alarm can be installed.
The Atom also features a loud, penetrating siren that reaches 85 decibels, helping to warn occupants of potential fire or smoke hazards. Last, but not least, the alarm's accompanying long-life battery ensures continued protection for an extended period.
All of the Atom's technological and design features work together to provide maximum protection.
Sustainability
In addition to its life-sustaining technology, First Alert's new Atom Smoke and Fire Alarm is a sustainable choice in home safety. As a photoelectric alarm, the Atom is a more eco-friendly option compared with ionization alarms, which contain an ionizing radiation source in the chamber that is a composite of Americium-241.

Vast departures from their bulkier counterparts, Atom alarms are a fraction of the size of traditional alarms. Weighing just 3 ounces when packaged, the small, smart design helps reduce materials used in the manufacturing process, and maximize efficiency in the supply chain.

Awards
The First Alert Atom Smoke and Fire Alarm has won the following awards:

- 2013 Handy Innovation Award

- 2013 Good Design Award (sponsored by the Chicago Athenaeum Museum of Architecture)

- 2013 Chicago Innovation Award

- Good Housekeeping 2014 Very Innovative Product Award

Notes
First Alert Atom Smoke and Fire Alarms offer a combination of safety and aesthetics never before available in the U.S. By incorporating style and design into what traditionally has been a commodity product, First Alert is casting its brand and the category in a new light within the home and interior design industries. Featuring a minimalist, non-intrusive design that blends seamlessly into any home décor, the Atom is the ideal choice for consumers seeking maximum protection, sustainability and style.