Lavawood Night with Copper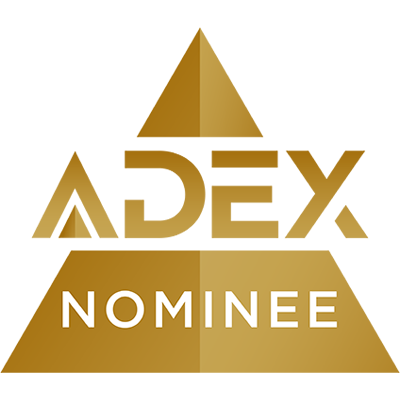 The Light product line is inspired by the colors and textures of nature. The Livinglass Lavawood Collection features the enhanced qualities of natural wood. A variety of options are available including Lavawood Night with Copper. This product features the brilliance of Copper against the natural grains of wood. Single- sided Lavawood panels can be used on any vertical or horizontal surface - elevator cabs, lobby walls, table tops. Double-sided versions can be used as partitions, doors, railings or walls.
Livinglass is a world leader in architectural decorative glass. The Livinglass Collections include the LIGHT, FRESH, FUSION and ELEMENTAL product lines. Each piece of architectural decorative glass is inspired by the colors, textures, hues and luminosity of natural elements.