Kravet Contract Presents Sta-Kleen II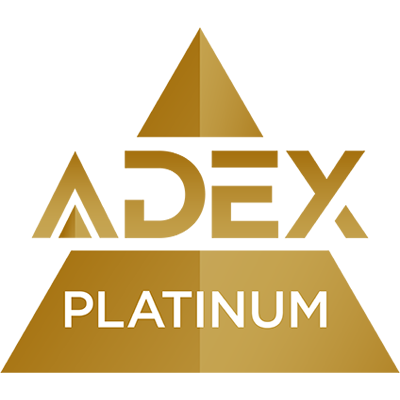 2013


This collection includes metallic influences, modern textures, subtle geometrics and natural references such as shagreen and alligator. Colors range from bright white, silver, gold and muted metallics to a bright pops of red, chartreuse and teal.

The Sta-Kleen collection for Kravet Contract is the first faux leather with a hand and tactile feel closest to real leather. The first truly cleanable faux leather upholstery has built-in protection that allows for design freedom, with a vast array of patterns and colors from which to choose.

The proprietary Sta-Kleen bonding process makes this fabric impermeable. You can simply dry-erase even the toughest of stains for easy cleaning and longer furniture life. Sta-Kleen protects furnishings in high traffic areas against stains, marks, drips and drops, with no need to use active solvents or other harsh chemicals. In addition to being cleanable, Sta-Kleen products are also sulfide stain-resistant, anti-microbial, and anti-bacterial.