The Kintsu Bath Collection by Brizo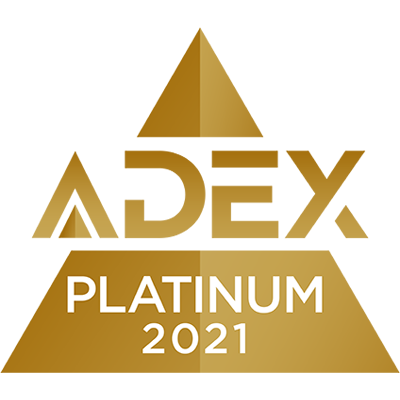 Drawn from "Kintsukuroi," a Japanese method of joining pieces of cracked pottery with gold, the Kintsu™ Bath Collection by Brizo® collection draws inspiration from the Japandi style movement to deliver modern pieces with timeless elegance, balancing the complementary aesthetics of Japanese and Scandinavian design.Broken geometries throughout the collection channel the principles of Japanese wabi-sabi, celebrating the beauty found in imperfections. Epitomizing this concept, the Single-Handle Lavatory Faucet features clean lines that are interrupted as the faucet turns on and off. The Kintsu Bath Collection offers a variety of handle configurations including a traditional lever, a re-imagined cross handle, and a selection of knob handles. The knob handles allow for different inlays, including Concrete, Wood, Mother of Pearl, void design or a custom inlay.The collection features an array of bath and shower products designed to bring luxury into the space. The Floor Mount Tub Filler offers accessories such as a dish, tray or wine glass holder and the new Multi-Function Raincan Showerhead includes two unique spray options, Full Spray and the new Canopy Spray, which can be used simultaneously or individually.The bath suite is available in a variety of finishes, including the new Brilliance® Black Onyx finish, as well as Brilliance® Luxe Gold®, Brilliance® Luxe Nickel® and Polished Chrome.
Sustainability
Kintsu faucets are WaterSense®-labeled, using 20% less water with a max flow rate of 1.2 gpm or 1.5 gpm.