Montay™ 1-Handle Pull-Down Bar/Prep Kitchen Faucet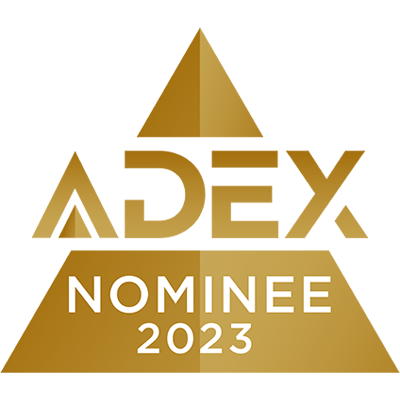 Montay™ hits the spot. Actually, it hits all the right spots. Sleek and statuesque with just a taste of raw-edged industrial design, this ergonomic stunner incorporates a pull-down spray head at just the right height for no-reach cleanup. All the hidden inner workings are made to last as long as its modernist exterior adorns your kitchen. Montay™, the chic reflection of today's best technology finished in shining simplicity. Go forth and cook.
The Design Process
Knurling details add to the look and feel of this faucet. MagnePfit™ technology features powerful magnets that keep your spray head firmly secured.
Our name stands for ongoing quality and inspired design. But we're so much more than that. Our team includes artists and engineers and lots of smart folks who bring their own unique brand of passion and personality to work every day.