Acrylic Photoluminescent Exit Signs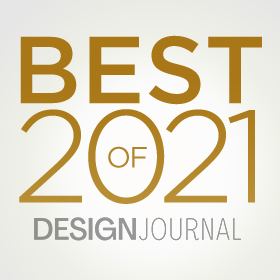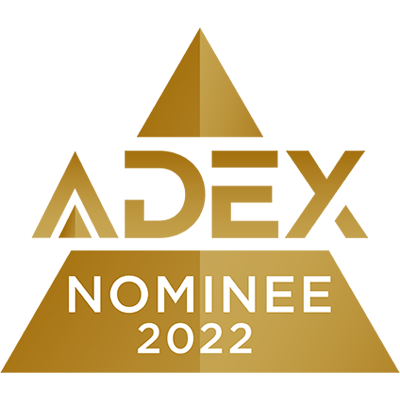 Stylish, heavy-duty, photoluminescent (glow-in-the-dark), and building code-compliant. PERMALIGHT® Acrylic Exit Signs are the elegant solution to marking life-saving emergency exits. Photoluminescent EXIT and directional chevrons (signs are available in right, left, both, or no arrow options) ensure exits are easily visible since they glow-in-the-dark in an emergency darkness situation. These signs are 17.25" x 8.75" x 0.375" and "EXIT" photoluminescent lettering is 7" high with 50-foot visibility. The glow-in-the-dark properties of these signs only need to be activated by ambient lighting. No electrical wiring is needed, and all PERMALIGHT® exit signs are non-toxic and non-radioactive. UL924-listed by ETL Intertek for the United States and Canada.
Photoluminescent, Luminous Egress Path Markings (Div. 10 14 43) and Photoluminescent EXIT Sign Manufacturer (Div. 26 5313). Cushioning Corner and Flat Surface Foam Guards.