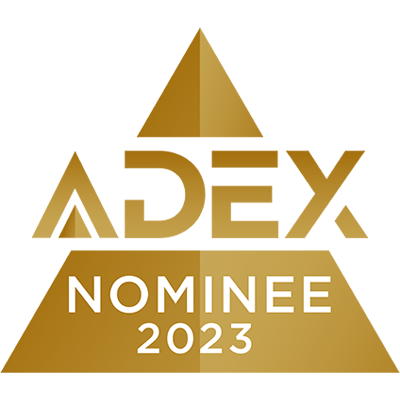 Soft, ethereal light dances atop the peaks and valleys in this layered Ombré mountainscape mural. Painterly brushstrokes create dimensional texture up close and a beautiful scenic panorama from a distance – inviting you to simply soak up the view.
The Design Process
Inspired by the depth and dimensionality of oil paintings, the crisp dry-brush stroke used in the original artwork translates effortlessly to the walls. This original art for your walls is exquisitely designed and digitally printed on natural and vinyl grounds. Available in a subtly sophisticated range of six new colorways from dramatic to neutral Ombrés.
Sustainability
Daybreak on Manila Hemp ground qualifies for MRC 6 Rapidly Renewable Materials.
Now in its fourth decade, Phillip Jeffries has emerged as the industry leader in natural, textured and specialty wallcoverings. A manufacturer and importer of unique and fine quality textured wallcoverings, the company was founded in 1976 with just 10 grasscloths. From the humble beginnings of the family garage, Phillip Jeffries now stocks more than 1000 ready-to-ship wallcoverings in their 60,000+ square foot headquarters. Working hand-in-hand with skilled artisans, Phillip Jeffries creates the design world's most beautiful and sought-after wallcoverings. For more information, visit www.phillipjeffries.com