OPTOTRONIC Programmable LED Emergency Drivers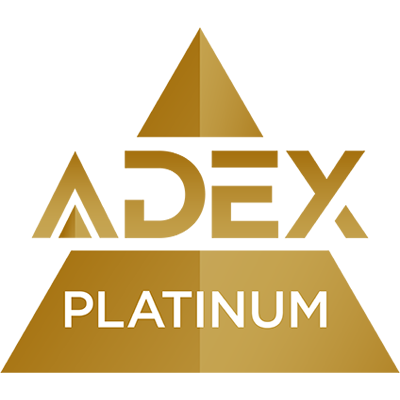 2018
LED programmable driver that combines emergency and normal mode
functionality into a single driver, thus eliminating the complexity of
designing and assembling an emergency fixture. In the event of an AC power loss, the emergency functionality of the driver is activated and the emergency mode power is delivered through externally connected battery
packs using a uniquely designed harness. The quick snap-on polarized
battery harness substantially reduces wiring complexity and prevents mis-wiring.
The output of the driver can be easily programmed to accommodate for
a one foot candle illumination requirement. The self-test feature models automatically perform a 30-second discharge test once a month and a full 90-minute discharge test once a year according to code.
The driver and battery diagnostics are performed regularly and reported
through an illuminated test switch.
Awards
2017 Selection - IES Progress Report
Notes
1) Switch over from Normal to
Emergency Mode in less than
2 seconds
2) Programming doesn't require
powering up or connecting the
power supply to AC line voltage
3) Illuminated test switch to perform manual emergency operation test and report outcome
4) Quick snap-on polarized battery
harness substantially reduces wiring
complexity and prevents mis-wiring
5) Multiple battery pack options available to suit an array of luminaire designs
6) Available optional auxiliary output to support 12V, 20V and 24V low power applications