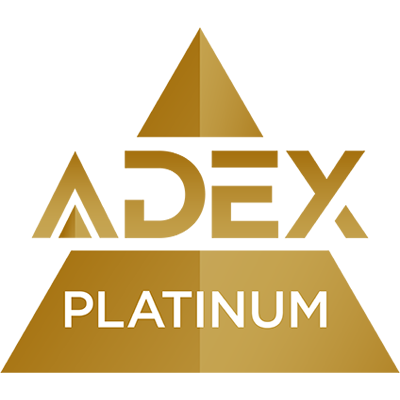 2015
The Stiltz Duo Home Elevator is one of the world's most versatile residential elevators that can be fitted virtually anywhere in the home. It has been designed to make life more convenient for people and is a great alternative to a stairlift or traditional elevator. The elevator lift does not need fixing to walls and travels via a patented dual rail system which creates a self-supporting structure. It plugs straight into a 220v outlet or 110v outlet with a step-up transformer so no loud hydraulic mechanical equipment is required either which means the lift is very quiet. Stiltz's Duo Home Elevator can carry two people up to one floor in less than 30 seconds. There is no major building work required and the residential elevator can be installed in just one day.The elevator is most commonly installed in a downstairs living room or hallway to go up into a bedroom or landing area but there are also a number of other scenarios. It can be fitted within a turning staircase by using the dead space in the void, it can be placed in an airing cupboard or wardrobe on both floors, it is capable of having different entrances on both floors if required in a 'thru car' configuration - and if a house has a particularly high ceiling the rail structure can be stopped at the correct height to accommodate the elevator.
Sustainability
The Stiltz Duo Home Elevator has the smallest footprint of any residential elevator on the market and only draws a maximum of three amps on accent which means its power consumption is very low.
Notes
The Stiltz Duo Home Elevator includes many safety features as standard and a half-height swing door, two remote control units to call the elevator from any floor, an interior seat, internal LED lights, and a cream exterior with matching interior lining with a navy colour carpet. There are a number of colours and finishes to choose from at an additional cost and available optional extras including cordless telephone, grab rail and more.
Stiltz Home Elevators are designed to make life easier for people and totally unique to the residential elevators market. The in-home elevators do not need fixing to walls or require hydraulics so can be fitted practically anywhere in the home. Stiltz's home elevators travel via a patented rail system and are powered by a motor that sits on top of the lift out of view.