FiveStar 36" Dual Fuel Range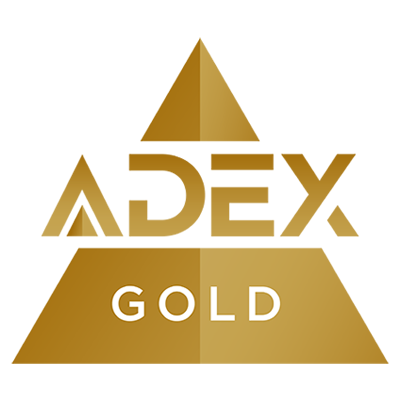 2007
Expand your capabilities without expanding your kitchen.Available with a full size gas or electric oven, the FiveStar 36-inch range features four Ultra High-Low sealed burners with the ability to achieve up to 21,000 BTUs, the highest sealed burner output in the industry! While six burners are available, the standard four-burner option takes cooktop utility to the max with a unique interchangeable Lodge Cast Iron griddle/grill, giving you the ability to create flavorful grilled meats, fish, breakfast basics and more!
Pricing
Please visit our website at www.fivestarrange.com.
Notes
Visit our website at www.fivestarrange.com.
Practical beauty. Equipped with more standard features than other professional range, FiveStar is the perfect marriage of design and performance. Visit www.fivestarrange.com for more information.