Victoria Slim-Width EverHot System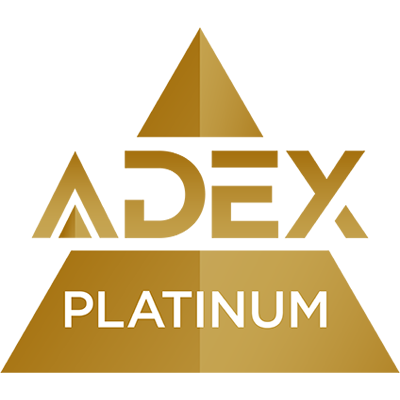 2013
Our most popular Victoria EverHot faucet now comes in a slimmer-width. Achieve the same elegant look with a 30% smaller footprint, which allows for more functioning space in your kitchen.Enjoy the convenient features with a dantier Victorian style: dispense ambient or chilled on the cold side and instant 190-degree water on the hot side. Faucet has adjustable flow control, swivel spout and built-in aerator. A large selection of finishes are available.
Sustainability
Certified lead-free, meets California's AB1953 no-lead law.
Pricing
System List Price $646.95-$899.95 (includes faucet and tank).
Notes
part # LVH-720HC + Finish Code.Finish Categories = Chrome, Satin Nickel, or new "Special" category. Special = any sigma finish except precious metal (silver and gold).
Water, Inc., a premier distributor of luxury water products, decorative plumbing and high-end appliances for the home, specializes in the distribution and sale of premium brands including Perlick, HousePure, Enviropure, EverBrew, Brew Express, EverCold, EverHot and Body Glove Water Filtration Systems. For more information about Water, Inc., call 800-322-WATER (9283) or visit www.waterinc.com