Perlick Signature Series Freezer/Refrigerator Drawers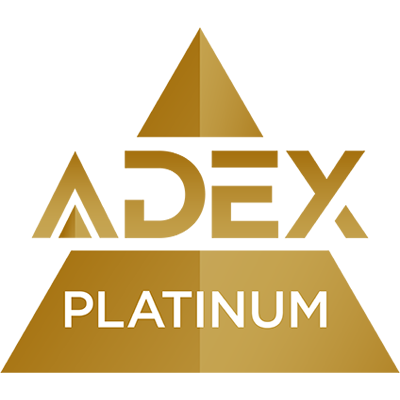 2016
The new Perlick Dual-Zone Freezer/Refrigerator Drawers offer the flexibility of storing fresh and frozen goods within the same 24" footprint - a must for kitchen islands.
Notes
- Features two independently-controlled temperature zones - Stainless steel interiors and exteriors- Full-extension pullout drawers- Outdoor models also available
Family owned and operated since 1917, Perlick is an industry leader in commercial bar and beverage equipment and luxury home refrigeration products. Featuring unrivaled quality and attention to detail, Perlick products have a reputation for being best of class in construction and performance. Perlick's award-winning luxury residential product line features integrated column refrigeration, freezers and wine reserves, as well as indoor and outdoor undercounter refrigerators, wine reserves, freezers, freezer and refrigerator drawers, ice makers, and beer dispensers. To learn more, visit www.perlick.com/residential-products or call 800-558-5592.