Drapery and Furnishing Fabrics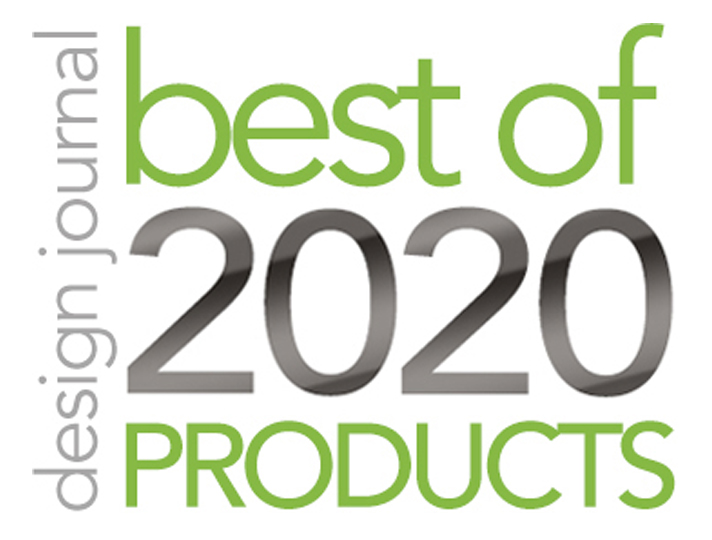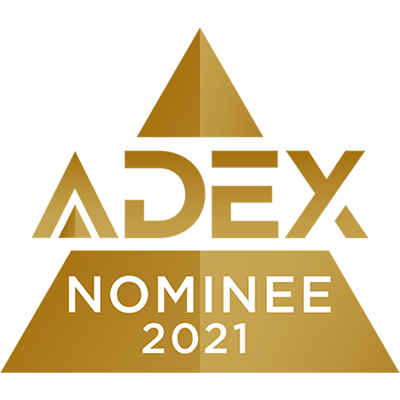 We manufacture Upholstery, Drapery, Sheer and Furnishing Fabrics for the Hospitality Industry since 1978.

Kuanging specializes in custom and specialty fabrics and our library expeditiously presents a broad range to satisfy the needs of professionals for specified projects. We are committed to the highest quality standards, exceptional service, timely delivery, together with flexible minimums and excellent value.

2F., 428, Hsin Tai Rd., Hsin Chuang Dist.,
New Taipei City 24242
Taiwan (Province of China)
+ 886 2 8992 6948
http://www.kuanging.com