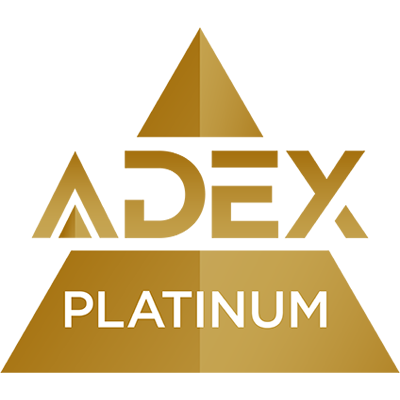 2016
100% polyester, 100% Blackout, All in One decorative Drapery fabric. Available NFR or FR. 54 and 110. Available in 54 Designer Colors as well as PFP (prepared for print) for use as a print base for custom colors and designs.
Sustainability
Provides Insulation, reduces energy loss
Notes
The simple yet sophisticated texture of Roc-Lon® Waikiki™ makes it the perfect blackout for high end window coverings that work as part of a room's decor. Waikiki™ is a 100% polyester fabric and it is 100% polyester. It is an All-in-One™ Drapery fabric that combines both fashion and function for an elegant, but also efficient fabric. Like all Roc-lon® blackouts, this decorative fabric has light control and insulations properties that will not only protect your interiors, but also help to lower energy bills. This contributes to a green household and a healthier lifestyle.