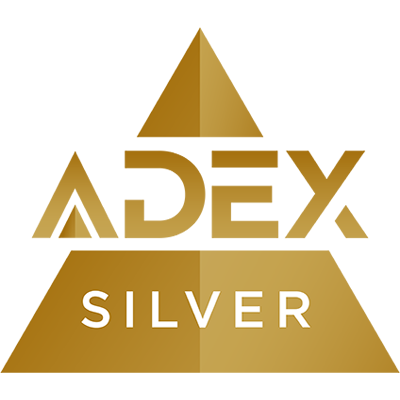 2016
SOFT and lustrous 100% polyester, 100% Blackout, All in One decorative Drapery fabric. Available NFR or FR. Available in 54 Designer Colors as well as PFP (prepared for print) for use as a print base for custom colors and designs. Available in in 54" and 110" widths.
Sustainability
Provides Insulation, reduces energy loss
Awards
Selected for All American House designer showcase at the Carroll mansion in Baltimore, Maryland
Notes
Rockland Industries introduces their new Satintone™ collection. This is one of the most beautiful blackout fabrics Rockland has ever produced and it is like nothing you've ever seen or felt before. Satintone™ is a gorgeous 100% polyester fabric with a taffeta look and Rockland's 100% Blackout coating on the back. It is an All-in-One™ Drapery fabric that combines both fashion and function for an elegant 'performance' fabric. As an All-in-One™, this fabric has a beautiful, decorative face side and it also provides insulation properties that will protect your interiors and lower energy bills. This contributes to a green household and a healthier lifestyle. Satintone™ is available flame resistant or non flame resistant and in 54 designer colors.