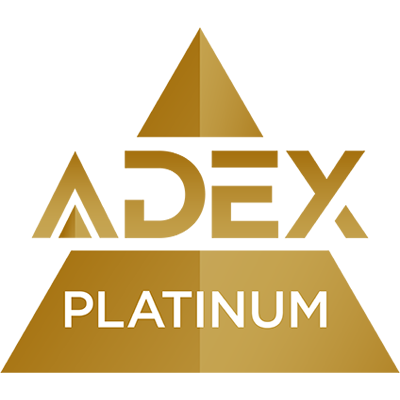 2016
The Cattura downdraft is as effective as a traditional island hood, but it takes its forms as a thin, sleek and retractable unit that elevates kitchen design and improves indoor air quality.
Sustainability
Powerful LED lightbar illuminates the entire cooking surface brilliantly, even on pots and pans on the front burners, for full view of all cooking operations.
Awards
2015 GOOD DESIGN Award
Notes
- At the touch of a button the Cattura downdraft quickly rises to a height of 18" to handle serious cooking ventilation requirements and tall pots — even on the front burners

- The integral, self-closing cap hides the lowered downdraft completely, leaving your counter unobstructed and clear.

- Realize design aspirations utilizing your favorite cooking appliances. For the first time, a downdraft can be installed with a free-standing range, drop-in cooktops, gas or electric cooktop, slide-in range or a built-in oven with a cooktop.

- Heat Sentry™ detects excessive temperature and adjusts speed to high automatically to prevent the damaging effects from heat and increase the life of the product.

- Convenient 10–minute time–delay shut–off feature and filter maintenance reminder light for a fresh kitchen.

- Works with optional Automatic Make-Up Air Dampers
Italy has long been an inspiration for artists, and BEST® engineers are equally passionate, finding product influence in every aspect of Italian culture. The entire line of BEST® range hoods is emotion made tangible, and art made functional in any space it calls home.

Unique in shape and design, these range hoods enable you to express your individuality with a twist on the traditional, or with truly one-of-a-kind styles found in our Sorpresa Collection.

What could you create? Just let your imagination run free and design the gathering space of your dreams where you can cultivate your culinary aspirations.