Fagor 24 Side Opening Oven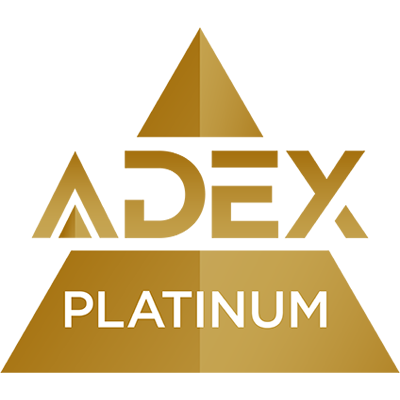 2009
The new 24  European convection oven provides better access to your delicious recipes with the left or right side opening doors. The preheat Booster function will reach 400F in less than 5 minutes for those dishes that require the oven to be pre-heated. The third heating element that surrounds the two-speed fan at the back of the oven circulates pre-heated air around the oven for more even heat distribution and faster cooking. It features a Stainless Steel finish with retractable controls, 8 cooking programs to meet all types of cooking needs, a digital display panel, a ventilated steam outlet and a child safety lock.
Notes
Within the context of a changing European market and with a clear tendency towards straight lines and shapes, Fagor-Innovation adds a new flat design to the brand. The most remarkable aspect is the relationship between the glass surface and the stainless steel frame, where the glass door of the oven gains prominence, combined with a minimalist stainless steel frame, in harmony with the new look of the flat screen TVs.
Fagor America, Inc. is a wholly owned subsidiary of Fagor Electrodomesticos. Since opening their offices in 1992, the Fagor brand name has become synonymous with high-quality stainless steel pressure cookers. Fagor is currently positioned as a top cookware brand, sold at major retailers nationwide and our presence has been largely responsible for the resurgence of pressure cooker sales in the US. Along with Pressure cookers, Fagor America also offers a line of specialty cookware. In 2005, Fagor America established its appliance division in the US. Fagor Appliances bring together the most cutting edge technology and modern design features with a focus on energy efficiency and eco-friendly living. The line includes integrated and semi integrated dishwashers, induction, radiant and gas cooktops, range hoods, refrigerators, wall ovens, washers & dryers and stainless steel storage centers.