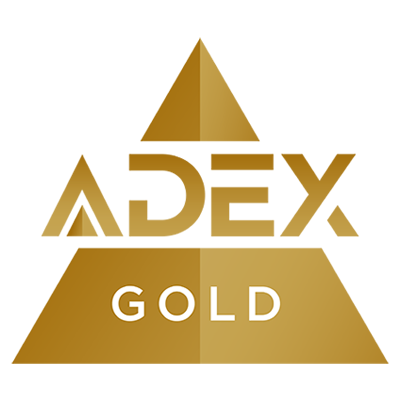 2011
Fulgor Milano is proud to be one of the very few manufacturers in North America to offer dual convection with its premium line of 500 Series wall ovens. Electrically powered, they all offer true European dual convection (which provides two heating elements that can be used simultaneously throughout all convection cooking functions) for more exacting cooking performance. The 500 Series wall ovens are an easy choice to add extra cachet, looks, and performance to any new kitchen or renovation project. On the exterior, the 500 Series ovens depict supreme beauty, since they are hand-crafted in Fulgor Milano's facility in Gallarte, Italy. The look is Euro-modern, with clean planes, large windows, and simple controls. The ovens also perform as beautifully as they look, offering accessory handles for custom-configuration, cool-touch doors, variable-time self-cleaning, and eleven different cooking presets, covering everything from Convection Roast to Warming to Pizza.The Fulgor Milano 500 Series Wall Ovens are available in both single and double-oven models, all measuring a standard 30 inches wide and available in black, white and stainless steel finishes.
Pricing
Fulgor Milano 500 Series wall ovens range from $1,899-$2,999
Fulgor Milano brings genuine sleek Italian style and innovation to distinctive American kitchens, and is backed by the quality and staying power of parent company Meneghetti S.p.A., with a half-century of experience as the private-label manufacturer for more than 400 of the world's top kitchen-appliance brands. For more information about Fulgor Milano, its products, and the company that makes it strong, call (800) 926-2032, or e-mail info@fulgor-milano.us.