AGA City24 Cast Iron Range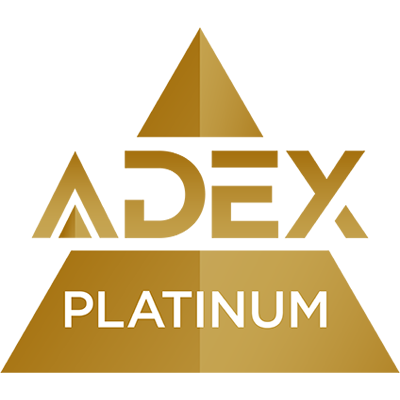 2015
The new AGA City 24 is everything you would expect from an AGA just wrapped in a smaller package! At just 24 inches wide it is the perfect range to accommodate kitchens with limited space and high standards.Crafted from quality cast iron like all iconic AGA ranges this unit employs consistent radiant heat technology locking inmoisture and enhancing your food's flavor.The AGA City 24 is pre-set to different heat settings usingelectric elements embedded in the cast iron ovens and underthe hotplate. This multi-function range has two ovens with roasting, baking and slow cooking capabilities and a dual setting hotplate which boils and simmers.
Sustainability
Unlike other ranges on the market, every AGA is almost completely recyclable. Even better, since the very first model made over 90 years ago, 70% of each AGA has been made from recycled material. Recycled iron products have been melted down to create the world's most famous cast iron range. As green credentials go – impressive! Fuel choice and consumption are becoming increasingly
important in today's time. We crafted our new generation
of cast iron AGA ranges with this in mind making available
several fuel options and sizes providing cleaner, lower-cost energy sources resulting in a smaller carbon footprint. These energy-efficient solutions also mean ease of installation and
lower maintenance costs.
Awards
Better Homes & Gardens Award: "30 Most Innovative Products of 2015"
ADEX 2015 Platinum Award Winner for Design Excellence
Notes
This is a breakthrough category for AGA, and it's the slimmest model yet. Designers and consumers alike are thrilled by its debut, and it now makes the AGA lifestyle attainable for smaller kitchens.