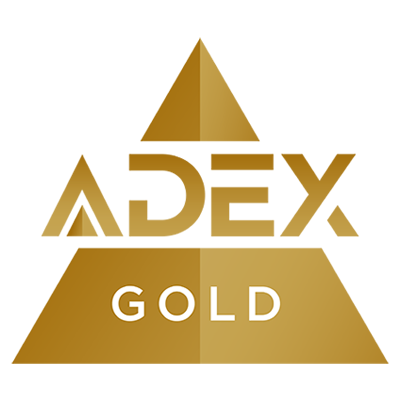 2011
Part of the portfolio of Traxon LED Systems from SYLVANIA, these intelligent standalone control systems enable users to easily manage and control a wide variety of LED light sources. By combining power and data via the TX Connectâ"¢ modules, Traxon's standalone controllers control two zones of RGB LED sources without DMX software or servers.The Light-Drive is an innovative plug 'n' play controller that allows the user to tune the color and brightness of LED sources to suit mood and function by the turn of the Light-Drive Jog wheel. The wheel and preset buttons provide full color feedback for confident adjustments. The Light-Drive RGB's six memory slots allow saving individual colors and can be recalled anytime by the touch of a button or by remote control. Two sequence modes enable a continuous replay of all saved color settings. Both the Light-Drive RGB and Jog RGB support the preset color phase function with replay speed adjustment while the Jog Dynamic White supports fine control over white color temperature.These DMX-based standalone controllers put the world of colors at your fingertips.
Awards
German Innovation Award 2008
OSRAM SYLVANIA is part of OSRAM Americas, a group of OSRAM companies located in North and South America. As a leader in lighting solutions and services, specializing in innovative design and energy saving technology, the company sells products for homes, businesses and vehicles under the brand names OSRAM, Traxon, ENCELIUM and SYLVANIA. The company's portfolio covers the entire value chain of components, ranging from lamps, control units and optical semiconductors such as light-emitting diodes (LED) to luminaires, light management systems and lighting solutions. The OSRAM SYLVANIA and OSRAM Americas regional headquarters is located in Wilmington, Massachusetts. For more information, visit www.osram-americas.com or follow us on Facebook and Twitter.