Fine Art by Barbara Jacobs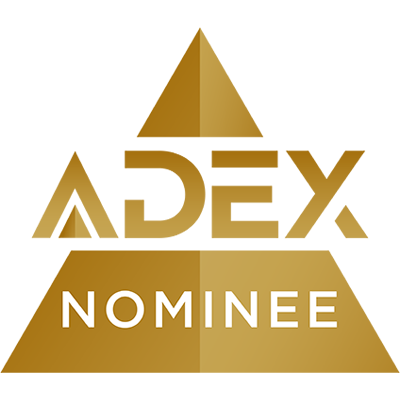 Fine art by Barbara Jacobs: Originals and prints in a variety of media and subject matter!Photographs. Drawings. Pastel, mixed-media, monoprints.Please inquire about the size you want to order since many can be printed to order in various sizes on canvas, paper, metal, and more. Matted, framed, or unmounted. Each is printed to order. Some originals are available, please inquire.
Sustainability
Printed on acid free paper for archival value. Other materials can be ordered.
Pricing
Varies. Inquire per the actual piece and availability at that time. If it's not an original, Please ask for the size and material you want it printed with. We will provide a quote once we have your preferences and info.
Notes
Note: some work is available printed on aluminum, glass, and even in round shapes. THey are first shown individually as images, followed by some "on-site" views of a few framed and hung in different styles.You will notice in the group of images that many are shown as a series. I love working this way and hope you enjoy seeing and owning the pieces.