Trex Transcend Havana Gold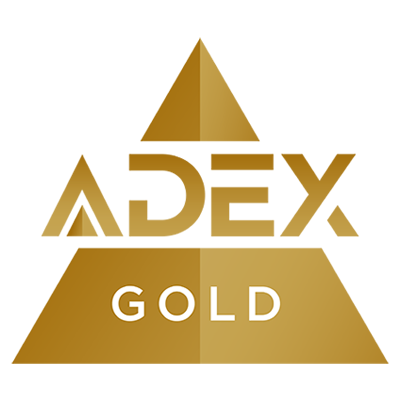 2015
Trex Company has struck "gold" with its latest decking shade. Joining the company's popular Trex Transcend® collection is Havana Gold – a warm, golden color that mimics the natural look and feel of tropical hardwood with realistic wood-grain patterns and streaking. Like all Trex Transcend decking options, Havana Gold features an unsurpassed combination of superior durability, low-maintenance and eco-friendly qualities.Joining nine other rich Trex Transcend decking colors, this new shade delivers a rich, exotic aesthetic without the maintenance or environmental impact of using true tropical hardwoods. Like all of Trex's five tropical tones, Havana Gold features realistic wood grains engineered right into the board, which deliver a deeper, more natural appearance and a low-sheen luster that will last for years to come.
Sustainability
Although Havana Gold boasts the beauty of tropical wood, there are no environmental stresses associated with importing endangered hardwoods. In fact, like all Trex wood-alternative products, Trex Transcend decking contains 95 percent recycled content – contributing to the LEED points of any residential or commercial structure – and is certified by the Verification of Attributes Report (VAR-1011) from the International Code Council Evaluation Service® (ICC-ES) – a subsidiary of the International Code Council.
Awards
Trex Transcend Havana Gold is a new 2014 product.
Pricing
The Trex Transcend Tropical decking, which includes Havana Gold, starts at $4 per linear foot (LF).
Notes
The revolutionary Trex Transcend collection first debuted in Spring 2010 and is designed to outperform wood, early-generation composite and PVC for decades. Each deck board features a proprietary nine-element surface formulation that produces a natural, wood-like grain pattern with a lustrous satin finish that feels comfortable underfoot. Trex Transcend decking resists fading, staining, scratching and mold – and will not rot, warp, crack or splinter. Upkeep is hassle-free and requires no sanding, staining or painting. In fact, food and drink spills wash off easily with just soap and water.

The entire Trex Transcend decking collection is backed by a 25-year Fade and Stain Warranty that is unprecedented in the industry and meets the ASTM E84 Class B fire-resistance rating, as required by the California State Fire Marshal.

Trex Company is the world's largest manufacturer of high performance wood-alternative decking and railing, with more than 20 years of product experience. Stocked in more than 6,700 retail locations worldwide, Trex outdoor living products offer a wide range of style options with fewer ongoing maintenance requirements than wood, as well as a truly environmentally responsible choice. For more information, visit trex.com.