AeraMax Professional AM II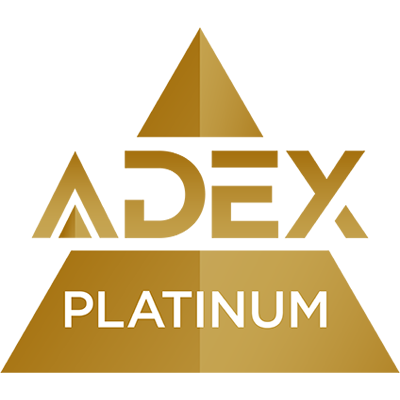 2017
The perfect air purifier for small shared spaces such as restrooms, exam rooms and offices. Features 4 stage filtration system for handling common indoor air quality problemsTrue HEPA filter captures 99.97% of airborne contaminants including viruses and allergens. Activated carbon filter reduces odors and VOCsCleans air for 150-300 square feet spaces. Patented EnviroSmart technology detects the environment and automatically adjusts performance.
Awards
Product Innovation of the Year- AeraMax from North American Office Products Awards
Notes
Features floor stand, wall mount or recessed wall mount options
We want people to be the best they can be. More productive, More efficient. Happier. Healthier. That's why we make office products like business machines, storage products, and work space wellness solutions. Products by our family-owned business have been in your workplace and your home for over 100 years. They're designed to meet—and exceed---the needs of an ever-changing world. So. whether you're in a big corporate center or a cozy home office, we'll help you dominate your day. A commitment that comes from four generations of our family business.