AccuComfor Platinum 18 Air Conditioner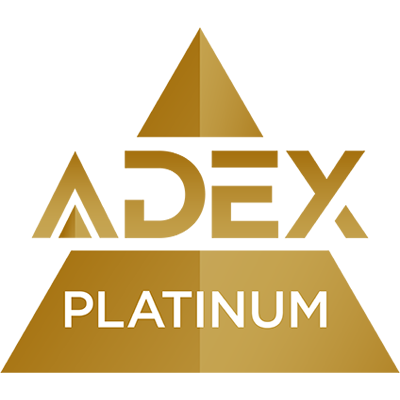 American Standard's Platinum 18 Air Conditioner comes with AccuComfort™ technology that allows the multi-stage system to consistently adjust to run at a more efficient speed, maintaining your personal level of comfort in your home. Plus, with up to 18.00 SEER, this variable speed system is one of the most efficient home air conditioners on the market. Connecting the unit with American Standard's AccuLink™ Controls and Nexia™ allows homeowners to manage their home's cooling remotely with smartphones, tablets and computers.
Sustainability
• Up to 18 SEER rating • Up to 14 EER rating
Awards
2014 "A National Product Testing and Research Magazine" In a survey of more than 21,000 subscribers American Standard heat pumps and air conditioners were rated as the most reliable brand among leading manufacturers.
Pricing
Prices vary based on local American Standard Heating & Air Conditioning dealers.
Notes
• R-410A• Woven Spine Fin™ coil• Variable-speed fan motor• Swept fan blade• Duration™ Variable Speed• Inverter compressor• Compressor sound insulator• AccuLink™ II capability