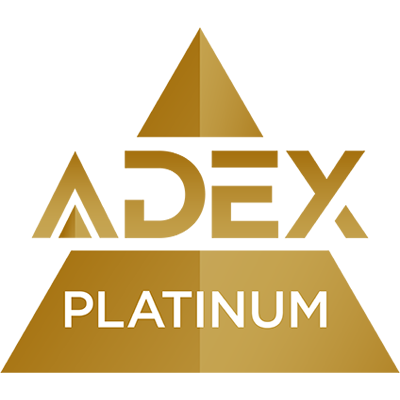 2019
Launched in December 2018, under the new ownership, the new Holden lamp by Lawrence & Scott combines our tradition of impeccable craftsmanship with a modern, minimalist silhouette. The substantial porcelain vessel was hand thrown in Japan by some of the most celebrated craftsmen in the country. It comes with three choices of FSC certified wood caps and bases, handmade by us in Seattle to fit each vessel's individual characteristics. Whether you prefer Hygge or Zen, the warm glow through our famous handmade silk shade will delight, and bring comfort to any space.
Sustainability
Built for LED bulbs, and all wood used are FSC-certified sustainable. We also participate in the Envirostar program.
Notes
Limited production, hand thrown thick porcelain vessels are expertly crafted in Japan exclusively for Lawrence & Scott; no more than 500 pieces will be made.

Inspired by the classical Japanese herb jar shape, the porcelain has a creamy finish that is delicate to the touch, a perfect finishing piece to contemporary and modern decors.

Inspired by Scandinavian designs, three FSC-certified luxury wood finishes are hand turned in Seattle to a satin and naturally holographic finish by a master woodworker to match the unique characteristics of each vessel, ensuring a harmonious and perfect fit.

Wood caps and stands are oiled and will naturally age beautifully with time.

No detail has been overlooked. Even the finial is made from the same piece of wood to match the grain and color.

Optional Italian sheepskin leather cap and stand is unique in its class and add tactile interest to an already elegant looking lamp.

Medium height makes the Holden one of the most versatile lamps for clients with the most discerning tastes.
Since 1961, Lawrence & Scott has been a leader in globally inspired, handmade, exclusive, and luxury lighting and home accessories. We work with the top interior designers in the country to outfit the homes, commercial properties, private jets and yachts for clients with the most discerning tastes. Headquartered in Seattle, since 1961, we continue to design and produce objects of desire with the highest level of craftsmanship and attention to detail with the most up-to-date exquisite materials.