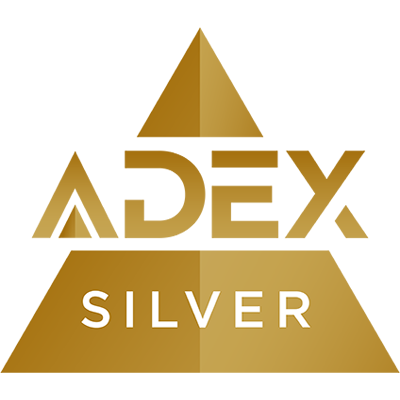 2003
Artflor's ® custom 42" round concrete table top pictured sparkles with bits of orange, purple, and gray glass along with pieces of silver and copper metals; this table is appropriate for indoor or outdoor use.
Pricing
Inquire at 1-800-773-9363 or www.artflor.net
Notes
Delivery time- 4-6 weeks Recycled metals, glass and other elements are used in the production of Artflor® when permissible, and can be specifically used upon request.
Artflor, Inc. strongly believes in the importance of providing quality products while always maintaining a sharp, innovative edge in our industry. Our focus on style has won Artflor, Inc. numberous design awards.
Artflor tables, counters and tiles are the epitome of subtle elegance cast in classic,rugged materials. Artflor Pre-cast products span the test of time through ageless design, wear-resistance, stregth and durability. Most products are suitable for both exterior and interior use, and can be applied in either a heavy commercial or residential enviromemnt Indoors or out, residential or commercial, Artflor's tables and counters are available in 18 standard colors with your choice of smooth, light textured, or etched finish and in a high or low gloss finish. Artflor is available in custom sizes , shapes,textures and colors with a myriad of glass and metal inlay combinations.

Over the past ten years, Artflor, Inc. (previously Tri-Co Floors) has lead the decorative concrete industry by originating several monolithic (seamless,poured in place) architectural concrete flooring systems.

Artflor has been published (and held the cover story) for Concrete Decor Magazine several times over the past few years. Artflor has also appeared in several Concrete Network.com featured articles (search key work "artflor" at concretenetwork.com).