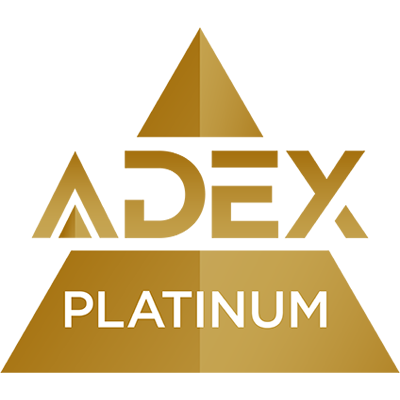 2015
Axolotl Concrete is a cutting edge, sustainable, lightweight and cost effective aesthetic alternative to solid concrete. It has already received several accolades including an Australian International Design Award, acceptance into the New York Material Connexion database and being showcased at the Powerhouse Museum in Sydney for 12 months. Axolotl Concrete can be applied to virtually any solid surface at any size and shape and can be utilised in interior or exterior environments.Offering unlimited design possibilities, patterns and textures can be carved into the substrate then coated, or imprinted onto the surface of the concrete creating an unique juxtaposition of fine detail in what is traditionally a construction material. The surface can also be inlaid with metal or coloured resins. Application opportunities are endless ranging from walls and kitchen bench tops, to signage and sculpture.
Sustainability
The quantity of raw materials required for 1 square metre of Axolotl Concrete is just 1.5% of raw materials required for the same surface area of solid concrete. This translates to a fraction of the carbon emissions of the production of solid concrete.
Using a lightweight sustainable substrate for construction, an item coated with Axolotl Concrete weighs up to 20x less than a cast concrete object of the same size.
Lightweight facilitating ease of construction and installation
Incorporating a concrete aesthetic can be restricted when using traditional concrete technologies, due to associated limitations such as access, weight, size, cost of installation and curing time. With Axolotl Concrete, panels, objects and forms can be constructed offsite from virtually any substrate, including lightweight, sustainable materials. The object can then be coated in an Axolotl Concrete surface, to give the object the appearance of a solid concrete object. The object is then complete and ready for easy installation, with no onsite construction work required.
Awards
Australian Inetrnational Design Award
Notes
Increased flexibility in application of concrete
Axolotl Concrete opens up limitless possibilities in concrete for designers and architects which were previously impossible in solid concrete whether due to weight and functionality restrictions or simply the limitations of the material itself.
New applications never before realised include but aren't limite
Axolotl has pushed the boundaries of design since our inception in 1995 when we pioneered the bonding of semi-precious metal onto any substrate.

Over the past 20 years we have never rested in our quest to continue to amaze and inspire, taking architectural glass to new creative heights since 2005 and launching our concrete, timber and terracotta ranges of bonded surfaces from 2011.

Committed to ever evolving, we are constantly developing the range of products we offer and introducing new technologies and new aesthetics that meet the increasingly diverse needs of our customers.

The Axolotl name is synonymous with technological innovation and state-of-the-art design. We are at the forefront of our game and we are dedicated to providing the best quality and most innovative products for Australian and international markets.