Take Your Next Design to the MAX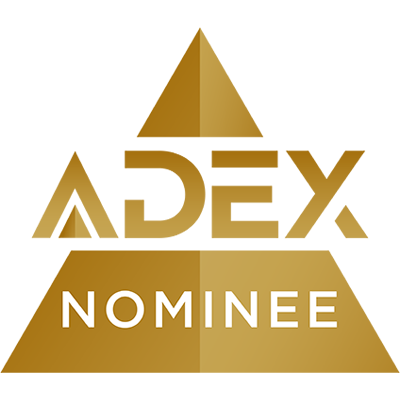 ATI Decorative Laminates' latest innovation is MirroFlex™ MAX, a set of deeply textured wall panels that offer our boldest, 3-dimensional patterns to date. With six contemporary designs and five finishes, it allows you to create a unique look for any space. MAX is also lightweight and easy to install. Use promo code RDDMAX11 to receive a brochure.
Since 1979, ATI Decorative Laminates has been distributing and manufacturing decorative thermoplastic and metal laminates for commercial and residential use. Manufacturing capabilities have constantly improved over the years and ATI's present location is on 6.5 acres centrally located in Greensboro, North Carolina in a 70,000 square foot, state-of-the-art facility. MirroFlex products are made in the U.S.A. which enables us to have the "hands on" control necessary to maintain the high standards that our customers have come to expect from us. ATI, an ISO 9001:2000 certified company, serves the furniture, hospitality, store fixtures, display, DIY and architectural & interior design markets with laminates, wallcoverings, backsplash panels and ceiling tiles. Committed to Green. ATI is an environmentally conscious company with active manufacturing programs that constantly strive to be more green. Our manufacturing process does not use liquids, solvents or other carcinogenic agents making our workplace safe and environmentally friendly. We use heat and pressure in all our lamination techniques to save on energy consumption. We recycle our waste to reduce landfill and use recycled paper. ATI Ceiling Tiles, as an example, save substantial amounts of energy, labor and fuel when retrofitting ceiling projects, as they eliminate the need to recycle the old mineral tiles. We are continuously working with suppliers to find better alternatives for raw materials so that more energy-efficient and recyclable products can be produced. Many of our products can contribute to LEED credits.