OSRAM PrevaLED Core Pro AC light engines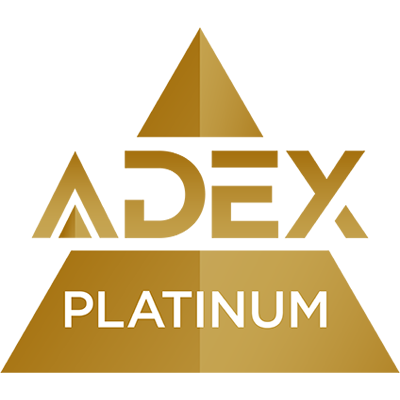 2016
Benefits
• PrevaLED® Core Pro AC offers an integrated system solution with the LED source and the electronic control circuitry together on the same board, packaged into a uniquely compact light engine that can be directly connected to 120 V AC.
• Special energy-storage components enable an increased quality of light while at the same time managing the light modulation to be on par with standard drivers.
• Omitting the external driver allows for smaller, simpler, slim and –last but not least-more cost-efficient luminaire designs.
Logistics and manufacturing are drastically simplified thanks to the lack of the external driver and special connecting cables, and also the reduced housing fixation materials.
• The PrevaLED® Core Pro AC family is easy to integrate since its mechanical and opto mechanical interface is derived from the "Zhaga book 3" guidelines, which reduced design-in effort and allows the use of standard reflectors and heat sinks. Although there currently is no standard available for AC spotlight engines, the LES sizes as well as the diameters and positioning of mounting holes are derived from the Zhaga standards, similar to the PrevaLED® Core Z3 and Z4 product ranges.
• The engines are outfitted with a standard connector which allows for an easy "poke-in" of stranded and solid wires.
• The reversible thermal shutdown protects the light engine from breaking down when overheated.
• The entire PrevaLED® Core Pro AC family is certified according to UL standards.
• COB technology ensures great homogeneity where no additional diffuser is required.
Awards
2015 IES Progress Report
Notes
• The PrevaLED Core Pro AC is available in 2000 and 3000 lumen, in four color temperatures (2700K, 3000K, 3500K and 4000K) and CRI 83, 93.
• High efficacy LED module with integrated driver offering up to 103 LPW.
• Phase –cut dimmable down to 10%.
• Integrated driver allows direct connection to 120V AC.
• Industry standard mounting hole pattern allows for compatibility with existing accessories in the market
• Automatic thermal roll-back in case of over temperature (>90°C) increases the reliability of the product application
• Cost reduction by omitting gearbox, cable, cover glass and simplified assembly
• Superior dimming performance with no strobing and flickering
• Long-life: up to 50,000 hours (L70) minimizing maintenance frequency
• 5 year warranty