SYLVANIA ULTRA LED High Lumen Lamp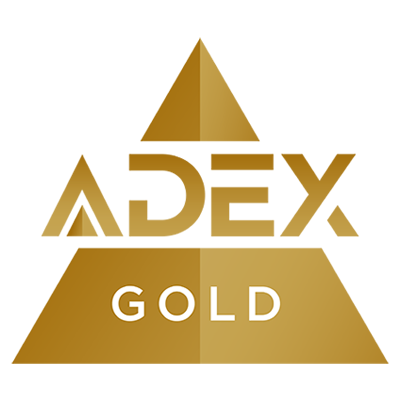 2016
The OSRAM SYLVANIA ULTRA LED™ High Lumen Output Lamp offers a high lumen, energy efficient replacement for 100W HPS and 500W incandescent lamps. This family is offered in two lumen packages – 1500 (15W) and 5000 (50W) lumens with both types having a Type V distribution with a 270° beam angle. They are available in two color temperatures 3000K and 5000K and have a universal input (120/277V) voltage. The ULTRA LED High Lumen Output Lamp have an integrated 10kV surge protection, have an IP60 rating and are shock and 3G vibration resistant. With a -40°F starting temperature and rated up to 130°F ambient temperature within a fixture these lamps are idea for indoor high/low bay and outdoor decorative post-top, under-canopy and decorative acorn applications.
Sustainability
Energy savings up to 50% over traditional sources50,000 hours life – lasts up to two times longer than traditional sources
Awards
2015 IES Progress Report
OSRAM SYLVANIA is part of OSRAM Americas, a group of OSRAM companies located in North and South America. As a leader in lighting solutions and services, specializing in innovative design and energy saving technology, the company sells products for homes, businesses and vehicles under the brand names OSRAM, Traxon, ENCELIUM and SYLVANIA. The company's portfolio covers the entire value chain of components, ranging from lamps, control units and optical semiconductors such as light-emitting diodes (LED) to luminaires, light management systems and lighting solutions. The OSRAM SYLVANIA and OSRAM Americas regional headquarters is located in Wilmington, Massachusetts. For more information, visit www.osram-americas.com or follow us on Facebook and Twitter.