SYLVANIA Mosiac Flexible Color Changing LED Light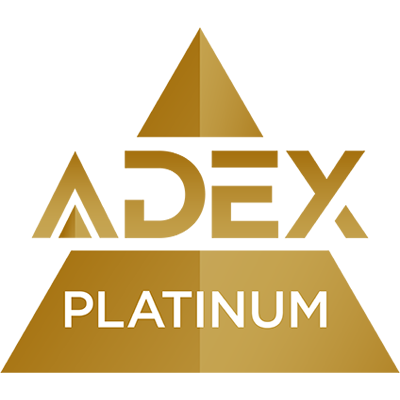 2014
Fun, flexible and versatile, the MOSAIC Flexible Light is limited only by what you can imagine. Its adhesive back and flexible body allows it to attach itself to any clean and dry surface—no matter how odd its shape. And with its connectors, the MOSAIC Flexible Light is able to make sharp turns around corners. Kits can come with up to five 2-foot flexible LED light strips, connectors, wall adapter and a remote control, allowing the user to create a unique ambience in any room. Flexible connector kits available to connect 2 sections of flexible light strips and available rigid connectors allow multiple strips to come from the same power source. Color changing: Flash, strobe, fade or smooth transitioning of light
Sustainability
Long life 24 or 36W LEDs provide less energy consumption than standard color changing light strips.
Pricing
The Mosaic is available through major retailers at $40.00 for a starter kit that contains 10' of Mosaic and all the necessary remote and accessories. There is also a commercial grade version of the product with a starter kit with 16' of colored strips that is competitively priced and available through local distributors
OSRAM SYLVANIA is part of OSRAM Americas, a group of OSRAM companies located in North and South America. As a leader in lighting solutions and services, specializing in innovative design and energy saving technology, the company sells products for homes, businesses and vehicles under the brand names OSRAM, Traxon, ENCELIUM and SYLVANIA. The company's portfolio covers the entire value chain of components, ranging from lamps, control units and optical semiconductors such as light-emitting diodes (LED) to luminaires, light management systems and lighting solutions. The OSRAM SYLVANIA and OSRAM Americas regional headquarters is located in Wilmington, Massachusetts. For more information, visit www.osram-americas.com or follow us on Facebook and Twitter.