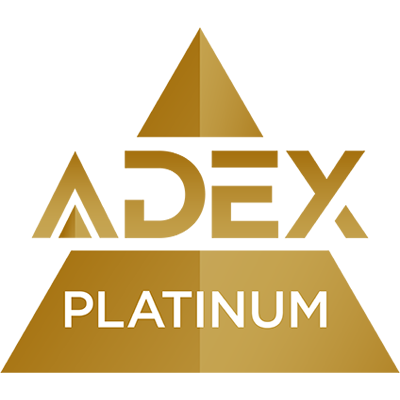 2014
The Kartell by Laufen Collection is an innovative collaboration inspired by the iconic design of Kartell combined with LAUFEN's revolutionary SaphirKeramik ceramics. Combining the playful luxury plastic of Kartell with the elegant contemporary ceramic designs of Laufen, the architects Roberto and Ludovica Palomba have crafted a collection for the ages. The new washbasins, which are made of SaphirKeramik, have revolutionized washbasin design. Thinner than traditional fireclay ceramics but with greater flexural strength, this new technology allows greater design freedom and creativity. When seen in combination with seating, mirrors, accessories and shelving, all available in seven delicious color choices, the bathroom will never be the same.
Sustainability
The greater hardness of SaphirKeramik permits thinner walls and simplified structure of the ceramic parts, which in turn results in less material, lower weights and benefits in terms of sustainability: fewer raw materials are required and lower energy consumption in firing, production and transport.
Pricing
Depends on products in collection
TRANSFORMING THE BATHROOM TO A LIVING ENVIRONMENT
The personality of this highly traditional Swiss brand reflects a symbiosis of design, quality and functionality. LAUFEN, the premium brand under the ROCA umbrella, is one of the world's leading manufacturers with a global distribution network.
The company's core competence is its knowledge in the area of sanitary ware manufacturing. Over 125 years, the LAUFEN brand has been using the oldest malleable material known to man to make innovative sanitary products in state-of-the-art plants with legendary Swiss precision. Knowledge of the bathroom as a whole developed from the competence of LAUFEN in ceramics manufacturing, and sophisticated design. What makes LAUFEN products unique at the first glance is that their Swiss design unites two major design trends: emotional Italian design from the south and the northern tradition of design precision and clarity.
For LAUFEN, quality has two aspects: manufacturing knowledge and high degree of practical benefit that the finished bathroom affords the customer – which is often not immediately apparent. LAUFEN, a Swiss company manufacturing products that allow water, a precious resource, to be used sparingly, demonstrates in this manner a commitment to preserving natural resources and environmentally- friendly production.