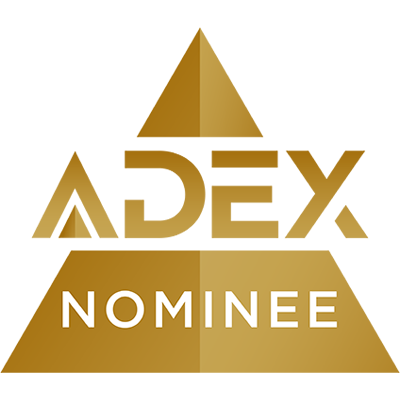 The Kalamazoo Gaucho Grill brings modern luxury and convenience to the time-honored design of Argentine-style wood-fired grills. The newly redesigned 2016 version of the Gaucho features a substantial improvement focused on ease of use. The ratchet mechanism has been eliminated to enable one-handed raising and lowering of the grill grate and motorized rotisserie spit. The grill's high-powered gas starter system easily lights a wood or charcoal fire in fewer than 10 minutes. Advanced airflow helps start the fire more quickly and delivers efficient heat. Simply arrange the cooking wood on the fire grates, ignite the burners and a roaring fire will soon be ready. A 726 square-inch cooking cradle carries interchangeable grill grates specially designed for meat, fish or vegetables. The same cradle also holds the rotisserie spit. The motor is built into the grill, and the spit moves with the cooking cradle, operating at any height above the fire.An ash collection system eliminates the mess and the need to shovel ash out of a traditional fire pan. As wood or charcoal burns, the debris falls through the grates, past the burners, down the funnel and into a stainless steel cleanout bin. The Gaucho is available in two freestanding models and a built-in version.
Pricing
$19,995 - $25,995 (available in three different models - two freestanding and one built-in)
Notes
https://kalamazoogourmet.com/products/hybrid-fire-grill/wood-fired-gaucho-grill/
Building on more than 100 years of innovation history, Kalamazoo Outdoor Gourmet is the leading manufacturer and one-stop resource for creating the ultimate outdoor kitchen. From revolutionary hybrid grills that cook with charcoal, wood and gas, to the most powerful and energy efficient outdoor refrigeration available, Kalamazoo delivers the best outdoor cooking and entertaining equipment. Exclusively dedicated to the outdoors, Kalamazoo offers more than 100 unique components, including grills, cabinetry, refrigerators, freezers, wine chillers, keg tappers, smokers and pizza ovens. Kalamazoo's experts can work with homeowners, professional designers and landscape architects to develop a freestanding outdoor kitchen or incorporate appliance and cabinet components into masonry, stucco, wood or other materials. Please visit www.KalamazooGourmet.com for more information or call 1.800.868.1699 to speak with an outdoor kitchen design expert.